What does it say here? "Please do not feed the horses."
That's what I think about your stupid rules.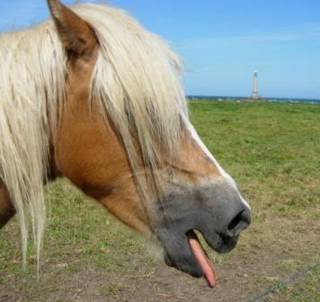 Mummy, I want one of these, too! (Just missed a group of 12 horses before getting my camera out of the bag. But just look at the horse on the right - are they using a skipping rope as reins? -- Häh? Ohjastaako paikallinen poliisi hevostaan hyppynarulla? Vai mitä ihmettä tuon oikeanpuolimmaisen hevosen turvan ympäri onh kiedottu?